March is coming in like a lion but it is definitely not going out like a lamb. We have some fierce reads coming this month and I am uber pumped about it. Not only does Cassandra Clare give us a brand new Shadow Hunter series but a gal pal of some of the most "badass" women of YA writing are teaming up and releasing 15 stories that I'm sure are going to rock our world. Here's what I have on my list this month . . .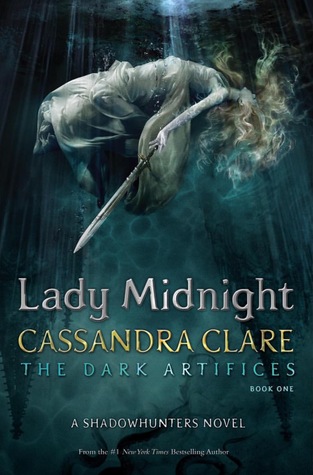 Lady Midnight  (The Dark Artifices #1)
A Shadow Hunters Novel
by Cassandra Clare
Cassandra Clare is back in action with a brand new Shadowhunter series.
Release date: March 8, 2016
Simon & Schuster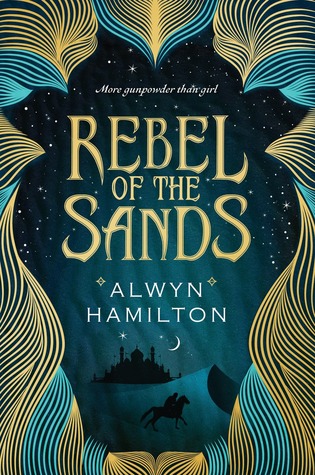 Rebel of the Sands (Book #1)
by Alwyn Hamilton
Mortals rule the desert nation of Miraji, but mystical beasts still roam the wild and barren wastes, and rumor has it that somewhere, djinni still practice their magic. But there's nothing mystical or magical about Dustwalk, the dead-end town that Amani can't wait to escape from.
Release date: March 8, 2016
Penguin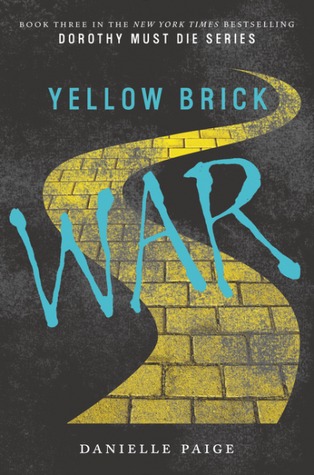 Yellow Brick War (Dorothy Must Die #3)
by Danielle Paige
For fans of the Dorthy Must Die Series, say hello to book number three!
Release date: March 15, 2016
HarperCollins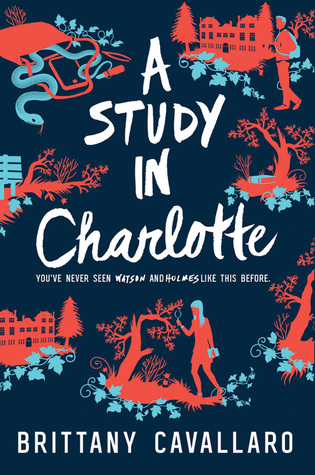 A Study in Charlotte (Book #1)
by Brittany Cavallaro
Equal parts tender, thrilling, and hilarious, A Study in Charlotte is the first in a trilogy brimming with wit and edge-of-the-seat suspense.
Release date: March 1, 2016
HarperTeen


A Tyranny of Petticoats: 15 Stories of Belles, Bank Robbers & Other Badass Girls
This.
What could possibly be more exciting than when your favorite female YA authors team up and produce this stroke of genius?
Release date: March 8, 2016
Candlewick Press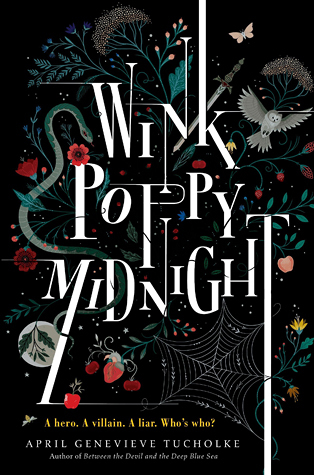 Wink Poppy Midnight
by April Genevieve Tucholke
Every story needs a hero.
Every story needs a villian.
Every story needs a secret.
Release date: March 22, 2016
Dial Books
What books will you be staying up to the wee hours reading this month?
---
All opinions are my own and are not endorsed or sponsored by any company or organization.