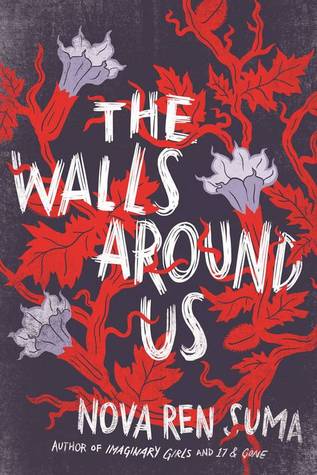 Lyrically written and hauntingly captivating this ghost story will imprison you until the end. Nova Ren Suma's storytelling is as graceful and disturbing as the ballerinas she writes of. The Walls Around Us is a strange novel full of twists and bends and the essence of the novel is brilliant.
Centered around three teenage girls, this book offers more drama than a cheer-leading squad. Stacked with troubled pasts, Ori, Amber, and Violet share their story of traumatic incidents that wreck their lives one August.
This is a story about innocence, guilt, friendship, and how life is sometimes the ultimate arbitrator. The Walls Around Us is labeled for Young Readers, but friends do not be fooled, this a book for all.
For full synopsis, click here.
---
All opinions are my own and are not endorsed or affiliated with any company or organization.